About Ashley
Ashley Manta is the founder of Elevated Intimacy Academy. She is an award-winning sex educator and coach, who has become a sought-after authority for couples and singles in the bedroom. At the January XBiz Awards, Ashley was named Sexpert of the Year.
As a professional sex and relationship coach, she helps people navigate these topics to make sure they are interacting, loving, and feeling their best in and out of the bedroom. She appeared on the cover of Sexual Health Magazine, along with the designation, "America's High Priestess of Pleasure" and continues to do Playboy and Hustler Instagram take overs.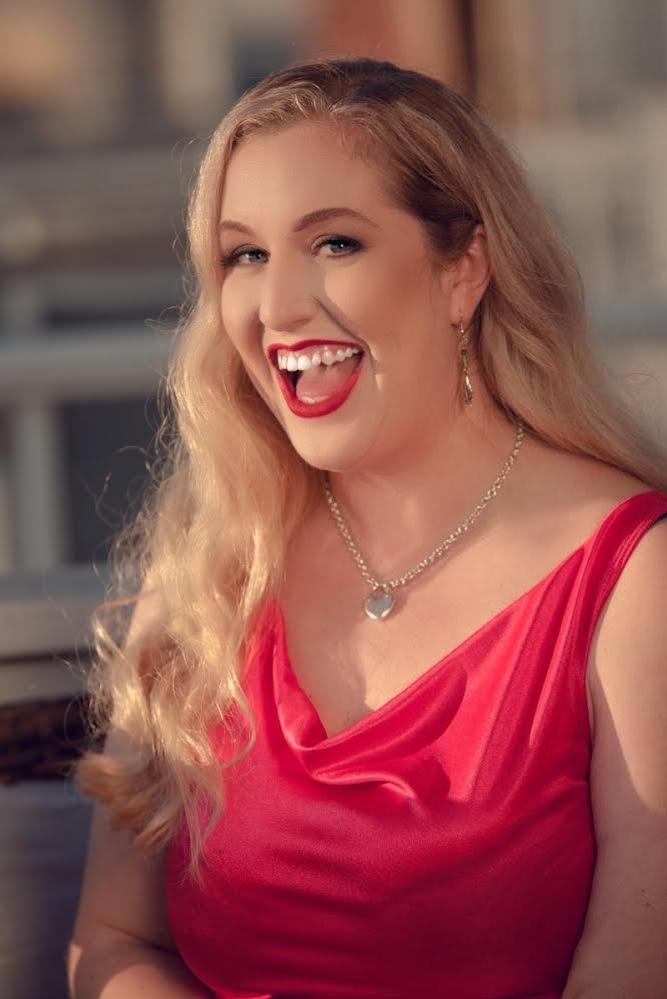 She has been nominated for multiple awards in both the adult and mainstream industries including Sex Educator of the Year, Influencer of the Year and WEGO Health Awards' Best Kept Secret. Her work has been featured in Forbes, PlayBoy, Hustler, The London Times, Newsweek, and Huffington Post, to name a few (see the entire list on her media page.) She was the lead expert on VICELAND TV's "Stoned Sex" episode of Slutever season one, hosted by Karley Sciortino. She was also profiled in an episode of "High Indulgence" on PlayboyTV.
Ashley has presented at mainstream, adult, and live events like SXSW, New Living Expo, Woodhull Sexual Freedom Summit, Sexual Health Expo, and the Nurse Network Conference. In 2018 she taught at a number of retreats, including the Glowing Goddess Getaway, Healing Inside Out Retreat, Intimate Health's Punani Power Yoga Retreat, and is scheduled to speak at the New Living Expo, Glowing Goddess Getaway, and beyond.
She founded the Elevated Intimacy Academy and co-founded "International Hand Job Day" … yes this is a real holiday that is celebrated around the world on July 21st. Her work continues to be featured at mainstream and adult around the world.
She earned a Bachelor's degree in Philosophy with a minor in Women's Studies and has completed graduate coursework for a Master of Arts in Philosophy. Ashley is also a certified and attuned Reiki II Practitioner, a certified consulting hypnotist, and a trauma-trained victim advocate.